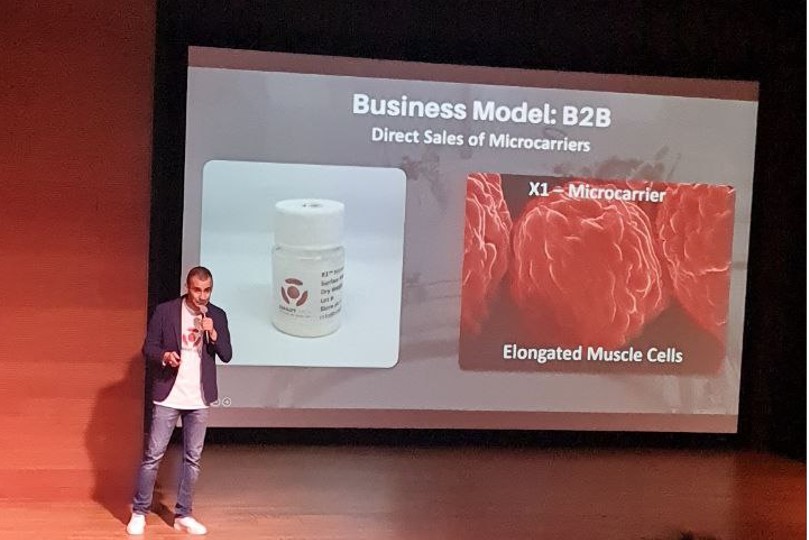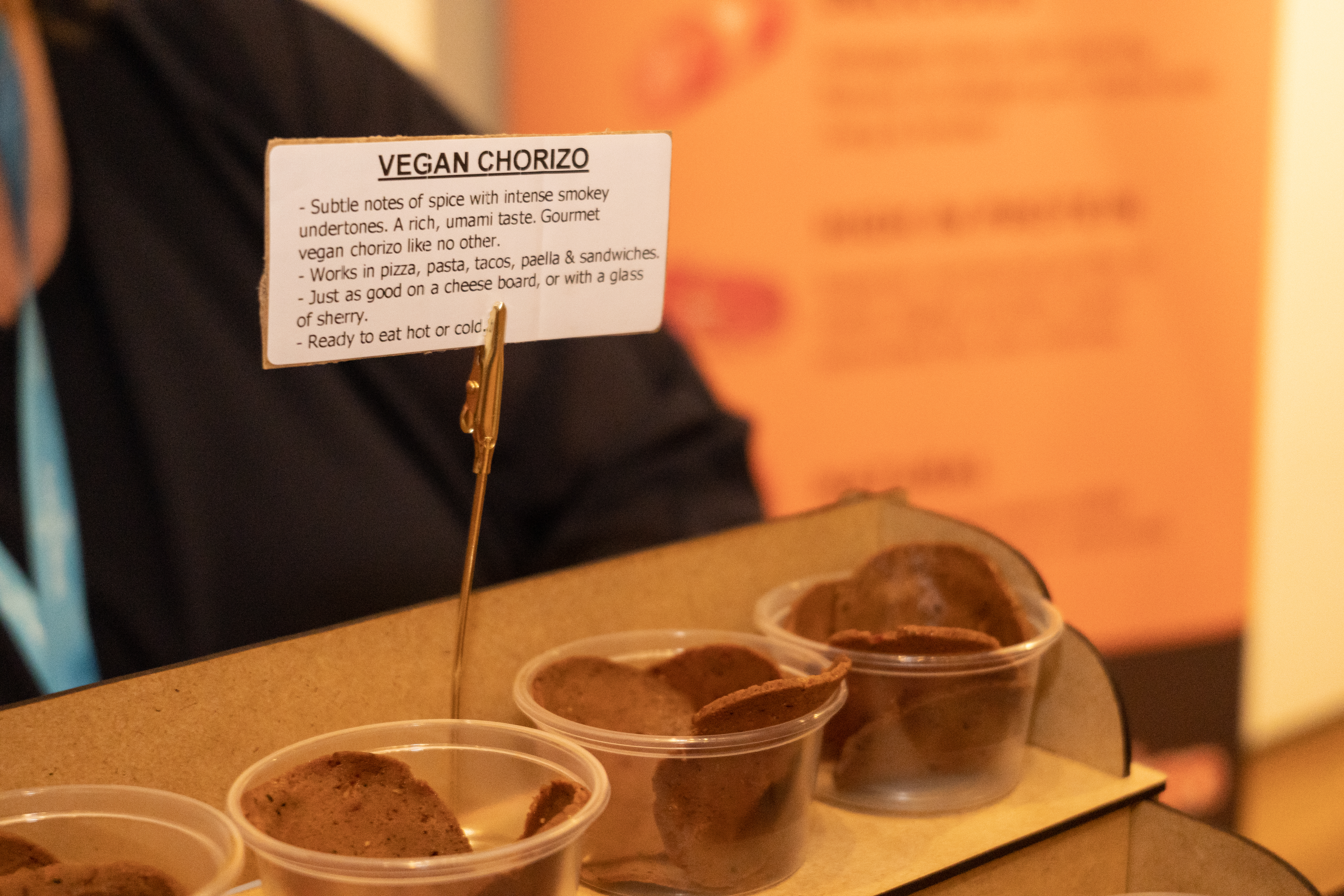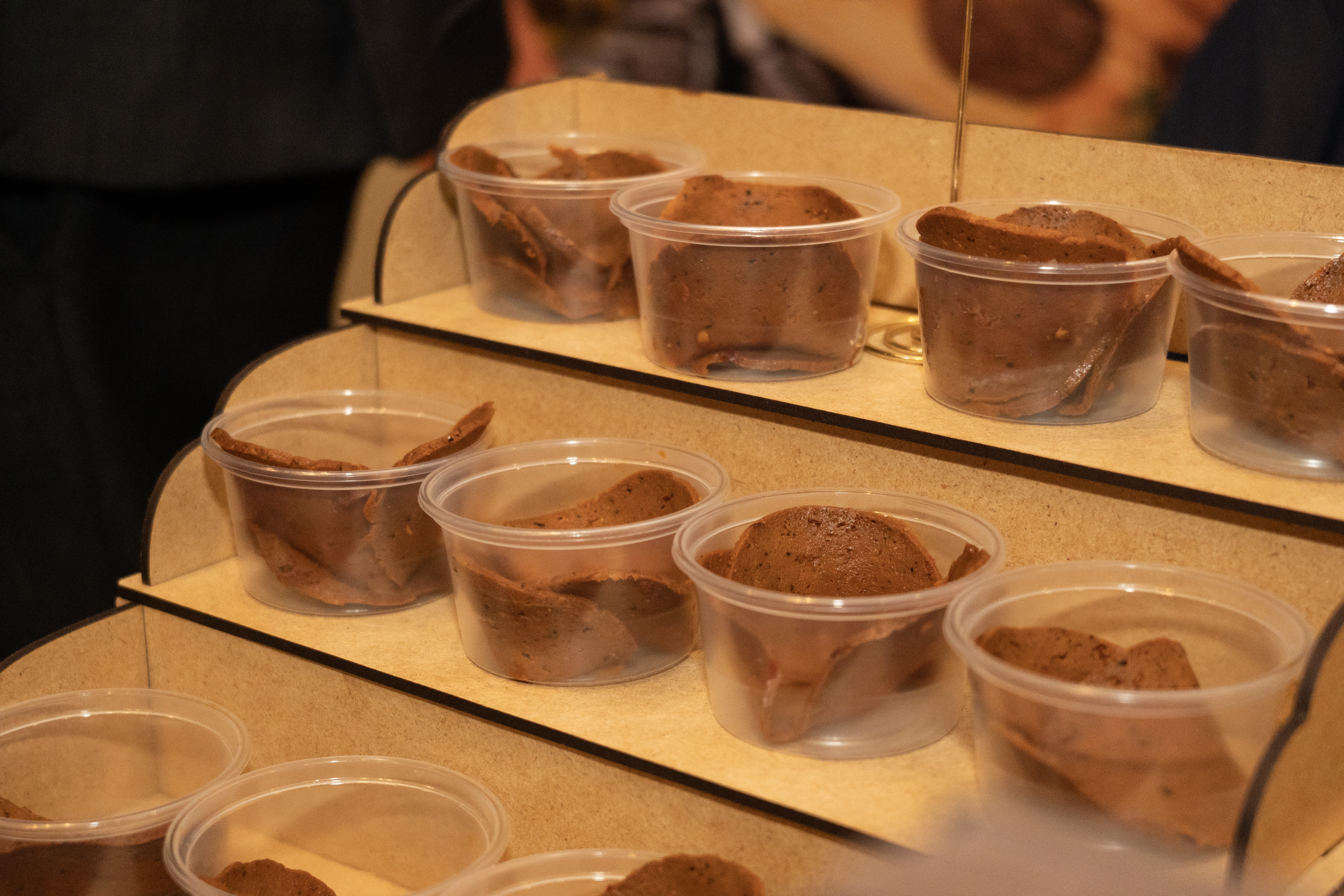 Smart MCs Present at BIV Demo day
Six months ago, Smart MCs team had only a proof-of-concept technology to produce edible microcarriers from food ingredients. To expedite the technology development, Smart MCs team decided to join Big Idea Ventures' program and receive guidance from leaders in alternative protein sector.
Past six months, going through the BIV program, Smart MCs accomplished major business and technological milestones including:
Locking in Minimum Viable Products – 2 products with over 10 variations
Early adopter sales program with over 10 customers validating the "Smart" microcarriers externally
Successfully closing the pre-seed round
Team expansion to 6 members along with 3 advisors
Supported by New South Wales (Australia) government through non-diluting grants
Huge thanks to Big Idea Ventures' team for putting together such a great accelerator program with companies who are pioneering alternative protein.
The demo day itself was a unique experience, Smart MCs pitched their technologies to over 250 guests which included investors, leaders in alternative protein sector, startups, government officials etc.